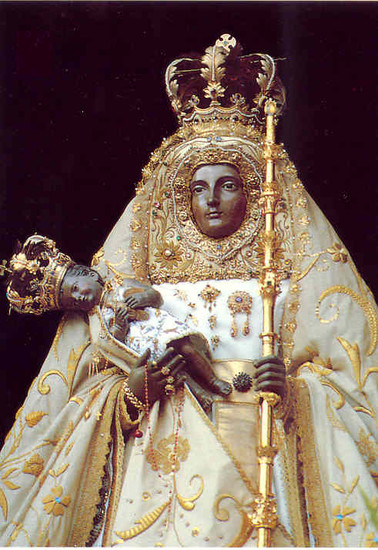 20 x 15 cm, © 2010, niet te koop
Tweedimensionaal | Fotografie | Digitaal onbewerkt
Black Madonna in Candelaria. Candelaria is a town on the southeast coast of Tenerife in the Canary Islands. It is most famous for its basilica, which contains the statue of a Black Madonna that thousands of pilgrims travel to visit each year.