Reflection, Reaction and Resound 2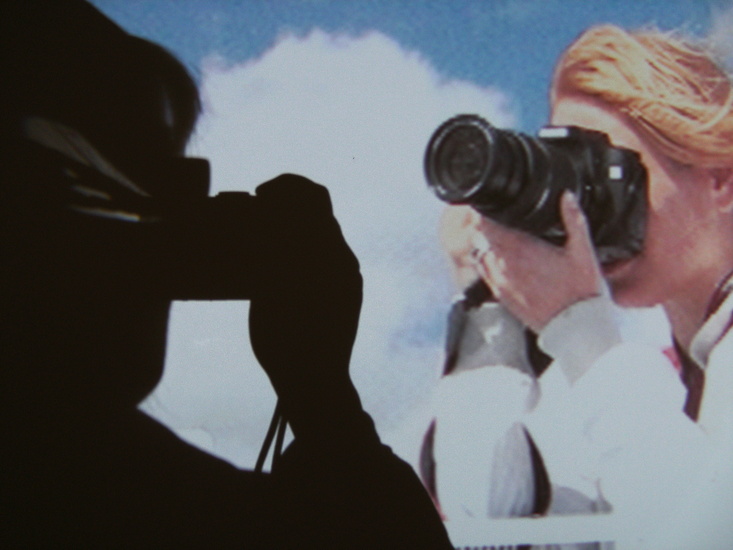 20 x 20 cm, © 2010, niet te koop
Tweedimensionaal | Fotografie | Digitaal onbewerkt
God is not involved in either rewards or punishments. He only reflects, resounds and re-acts! He is the Eternal, Unaffected Witness! You decide your own future. Be good, do good and you get good in return; be bad, do bad and you reap bad results. Do not thank or blame God. Thank yourself or blame yourself.